Discover the Depths of Adventure with

Doha Divers
Doha Divers is a marine company and is one of the best PADI-approved diving centers in Qatar. Doha Divers was established in 2016 and since then it has been rated as the best diving center in Doha. It was established out of passion and love towards diving by the founder to share skills and knowledge by providing coaching diving services. Doha Divers offers a full range of PADI courses from entry level to instructor training with full range of specialties. In addition Doha Divers boasts a fully equipped diving center with adequate Retail a variety of the best brands within the scuba diving industry. Doha divers is managed by a team of experienced, passionate and environmentally aware dive professionals who are actively involved in the daily operations of the dive center. We are a center of excellence in our field as our highly experienced crew. Whether you are a resident or a visited diver, Doha Divers organizes regular guided fun dive trips for certified divers to the local dive sites around Qatar.
Normal

people

swim,

but

brave

people

dive
Swimming

with

people

is

common,

but

swimming

with

sharks

is

an

awesome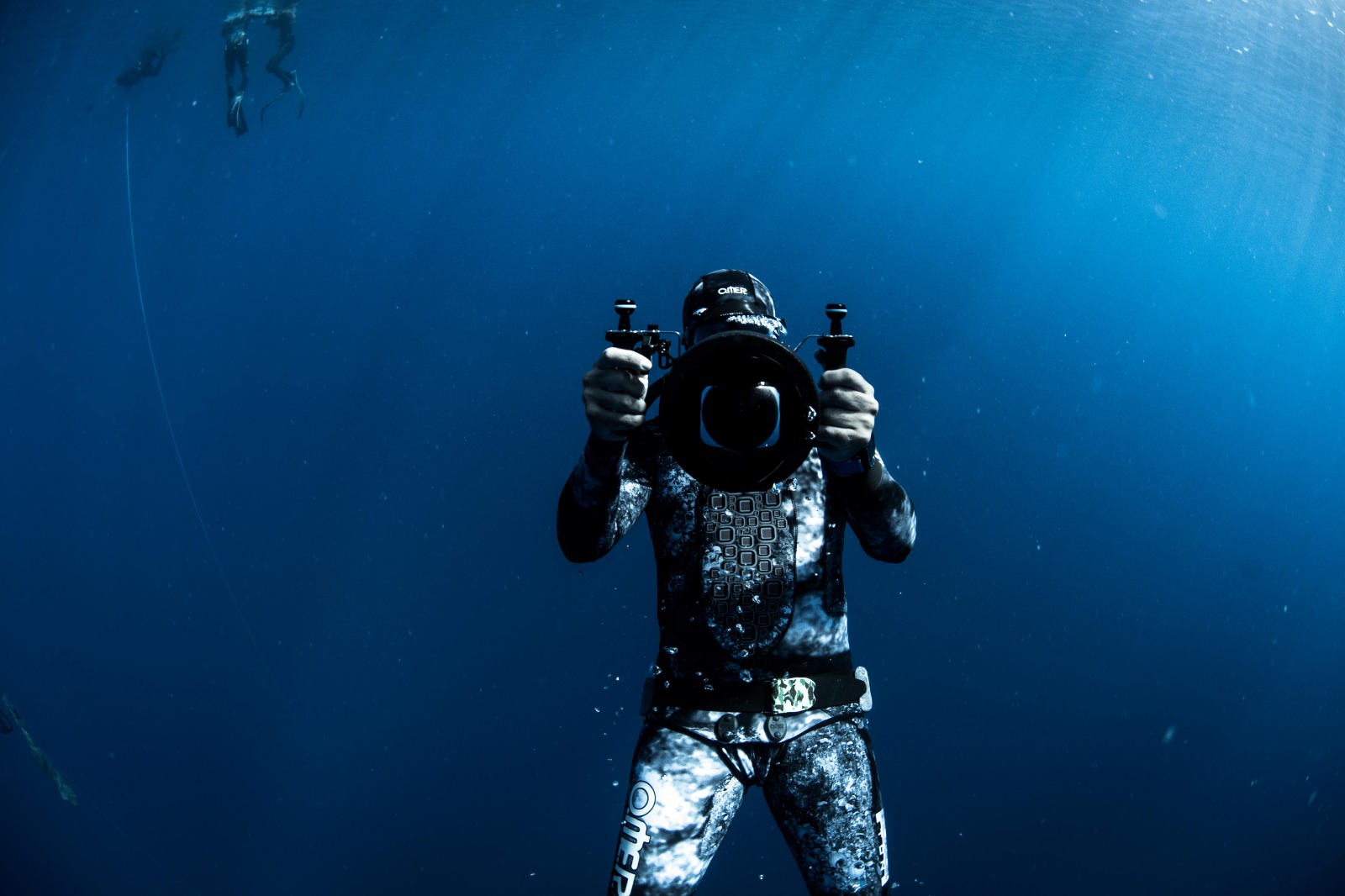 Our Mission is to promote safe and responsible diving education in Qatar by applying high standards and exceptional customer service throughout our training courses and diving excursions. we promotes being a flagship in the world of diving as the center provides scuba diving and freediving under an all-encompassing center in Qatar. We take pride in our high standard in training, up to date sound management practices. We strive to be the leading diving center in Qatar, committed to showcase the beauty of the underwater world, protect the environment and evolving the diving tourism.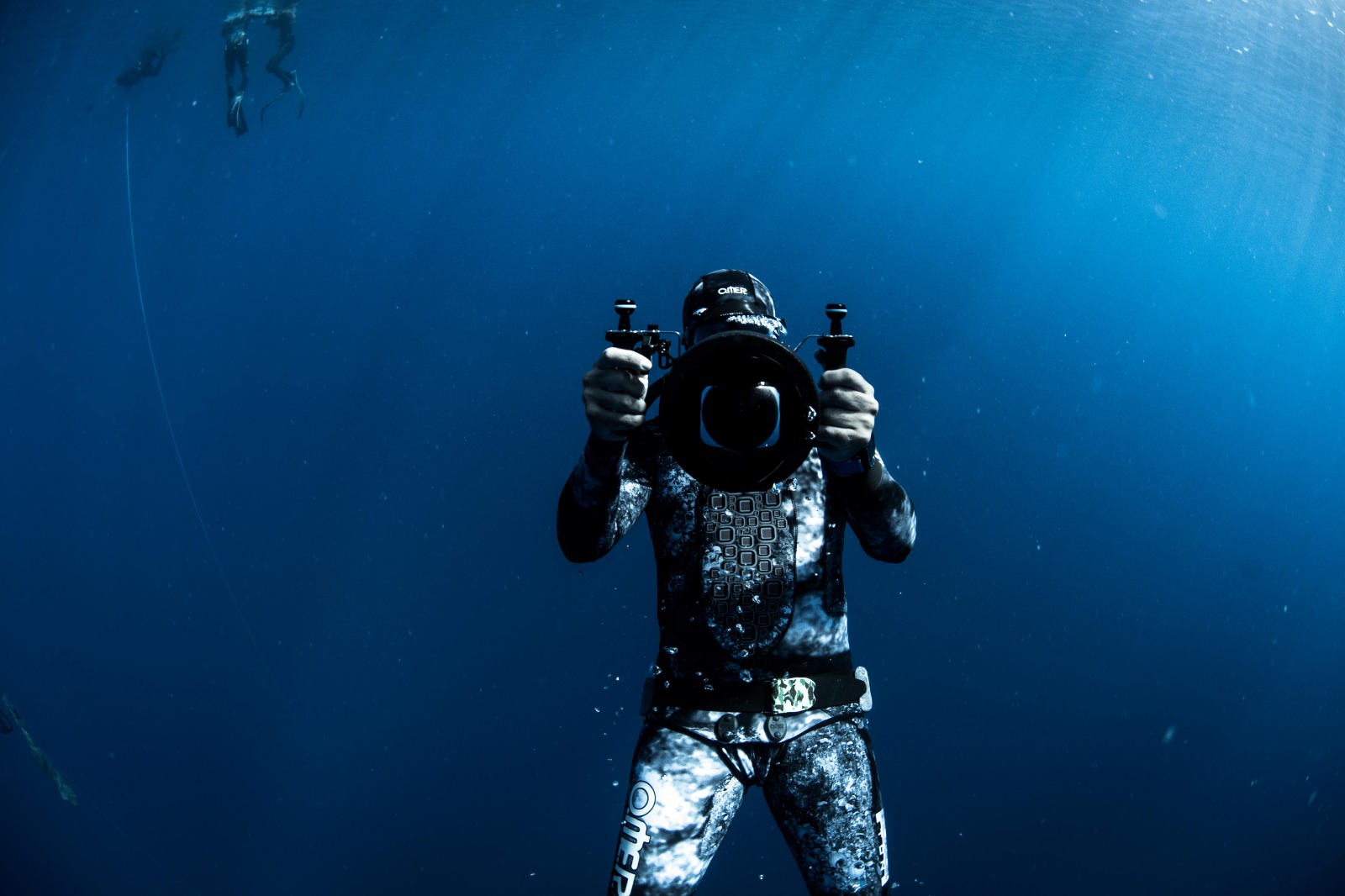 We offer a variety of diving courses like scuba diving, free diving and kids/youth courses. Doha Divers is a unique diving centre in Doha that takes great pride in our services and ensuring we give the best diving experiences. Our service is delivered in a professional manner and we aim for the highest level of customer satisfaction. Our purpose is to provide not just a diving experience, but a transformational experience that allows our divers to make a positive contribution to the underwater world and raises their level of education and awareness. We do this in a safe, professional, and most importantly fun manner! Book your diving with us and work with our friendly experienced diving instructors who will share all the amazing adventure that we believe our trainees deserve.