Discover the vibrant marine life 🦈 of Doha 🇶🇦 with Doha Divers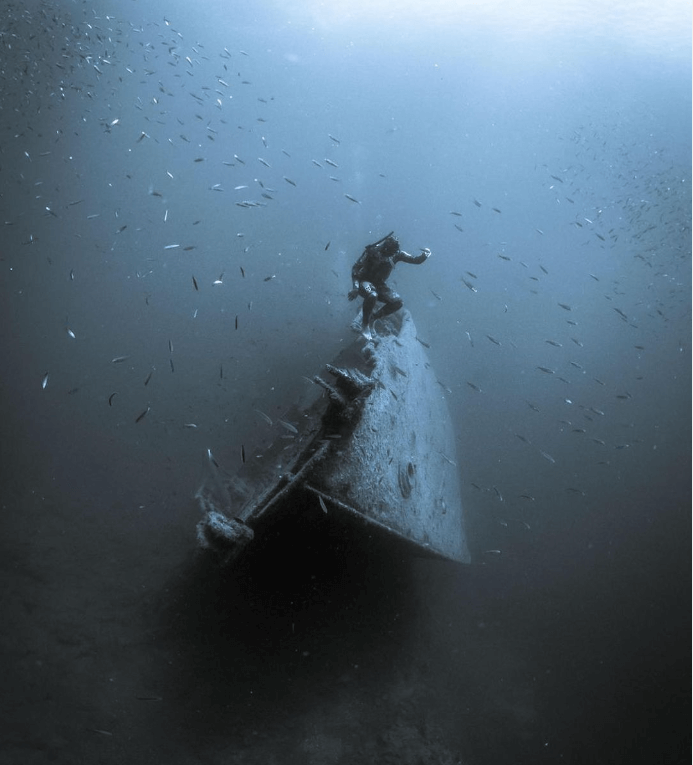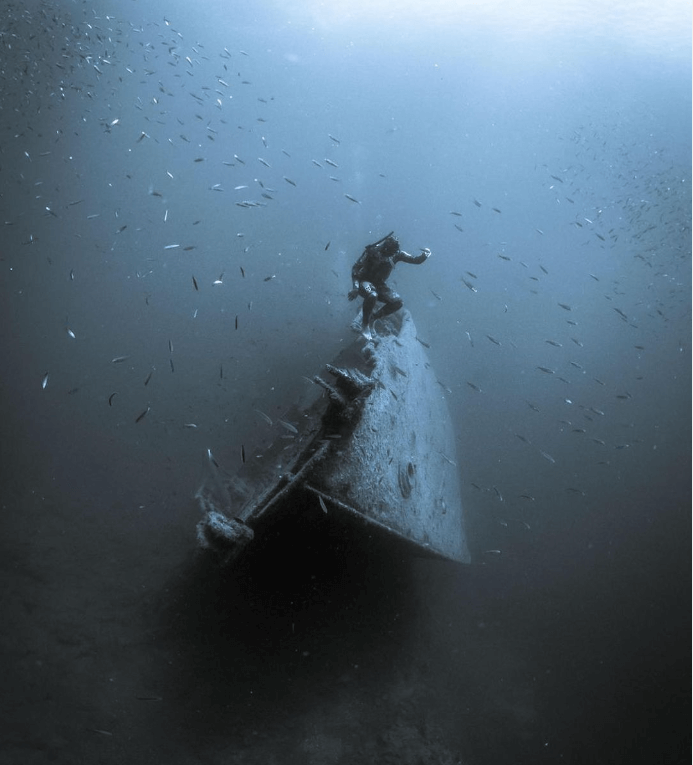 We offer scuba, free diving & kids/youth courses in Doha. Our unique diving center aims for top-notch service, customer satisfaction & a transformative experience. Join us for a safe, fun and educational adventure with our friendly and experienced instructors.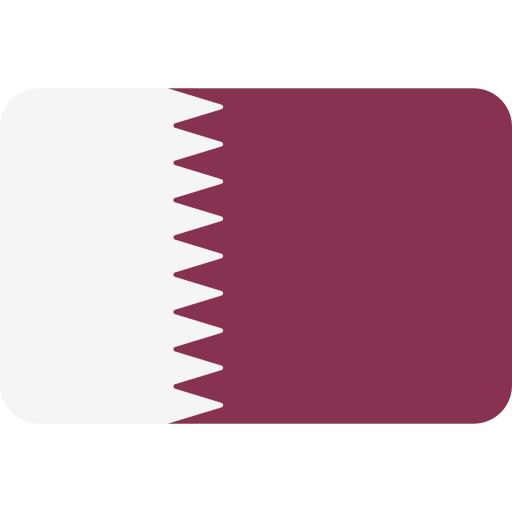 About Doha marine life
Doha's marine life is diverse and unique, with coral reefs, seagrass beds, and mangrove forests supporting a range of marine species. The city is known for its abundance of coral reefs and is one of the few places in the world where dugongs can still be found in their natural habitat. Mangroves provide a nursery area for juvenile fish and shellfish and are home to a variety of bird species.
See

what

our

happy

divers

have

to

say

-

check

out

our

Google

reviews!
diving World
five start dive stop and very clean and organize one. Friendly staff and experienced instructor. variety of equipment they have from Scuba dive to Free Dive. I had a good experience with them.
khalid aljabri
2021-01-30
Great dive shop Stocking a lot of dive equipment Friendly staff and experienced instructor. A must visit
Abdulrahman Aljabri
2021-01-29
the best place to buy high quality of diving materials with very good price ,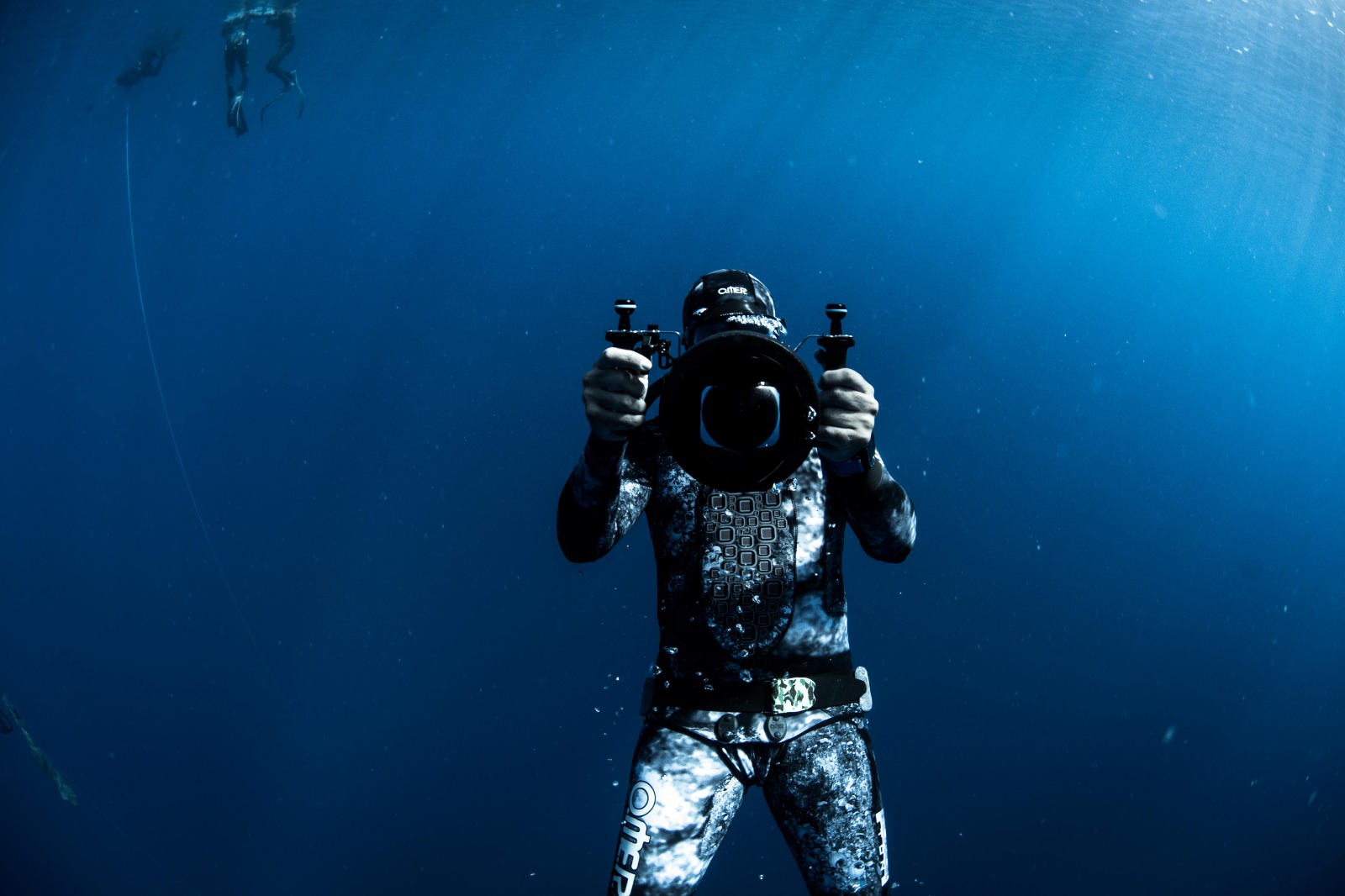 Our Mission is to promote safe and responsible diving education in Qatar by applying high standards and exceptional customer service throughout our training courses and diving excursions. we promotes being a flagship in the world of diving as the center provides scuba diving, freediving and technical diving under an all-encompassing center in Qatar. We take pride in our high standard in training, up to date sound management practices. We strive to be the leading diving center in Qatar, committed to showcase the beauty of the underwater world, protect the environment and evolving the diving tourism.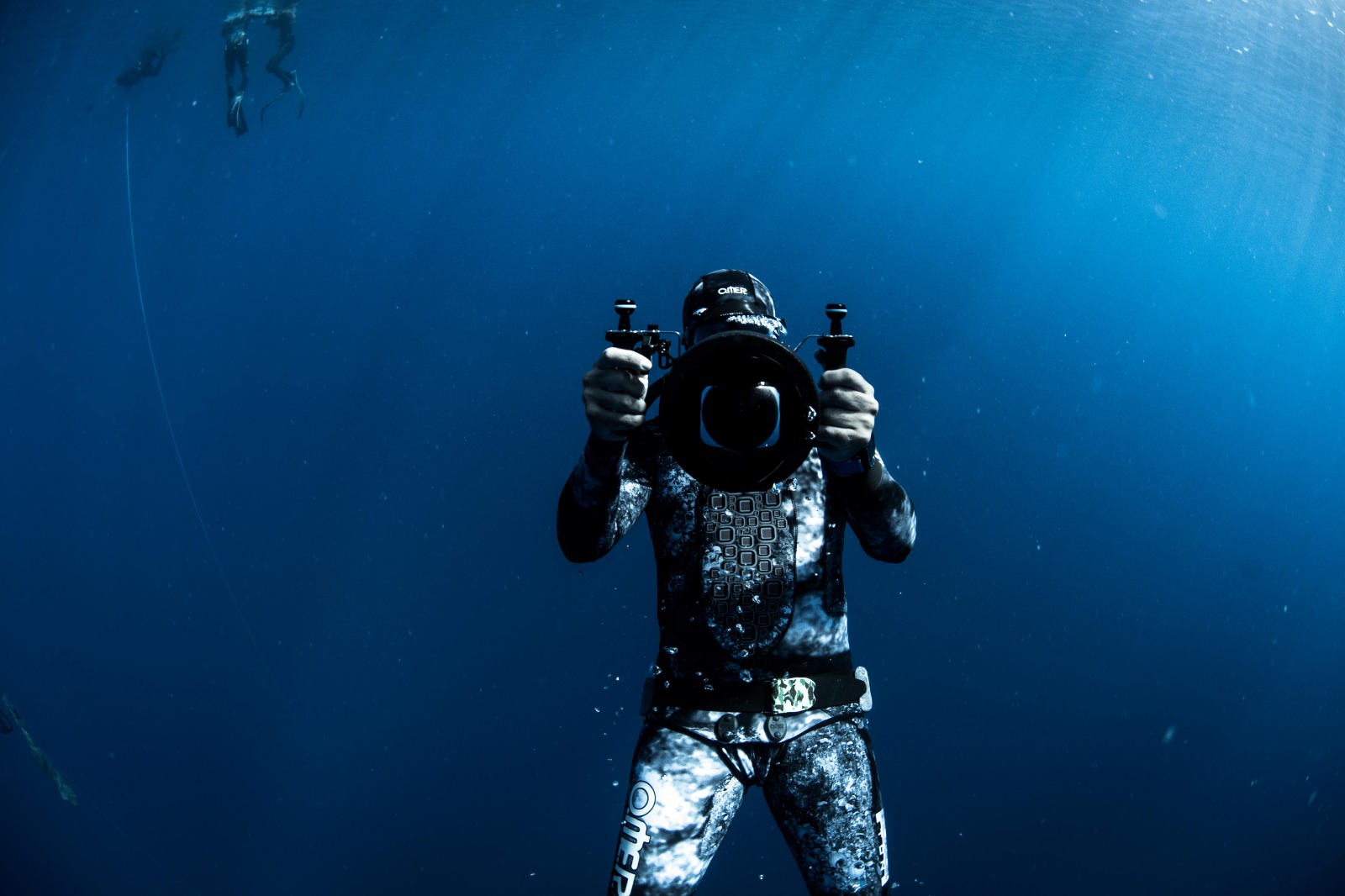 Normal

people

swim,

but

brave

people

dive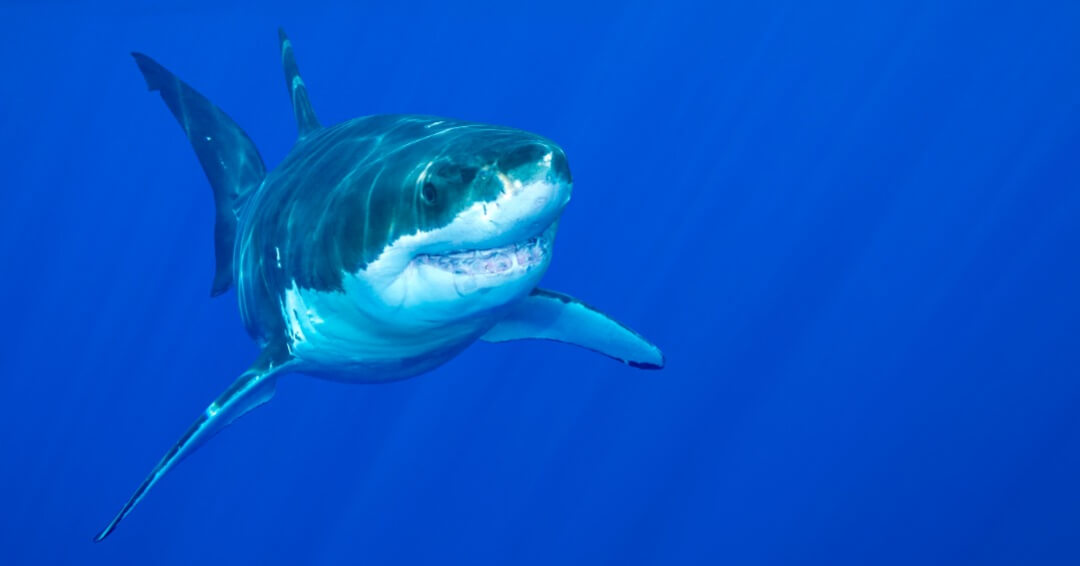 Gear

up

for

your

next

underwater

adventure
Regulators, BCDs, Dive computers, Wetsuits and drysuits, Fins, Masks, Snorkels, Weight systems, Lights, Dive bags and more...
Discover the depths of the underwater world with our blog, featuring the latest news, insights, and stories about diving and marine life.
Join our underwater community and be the first to know about our latest diving news, exclusive offers, and more - subscribe to our newsletter now!