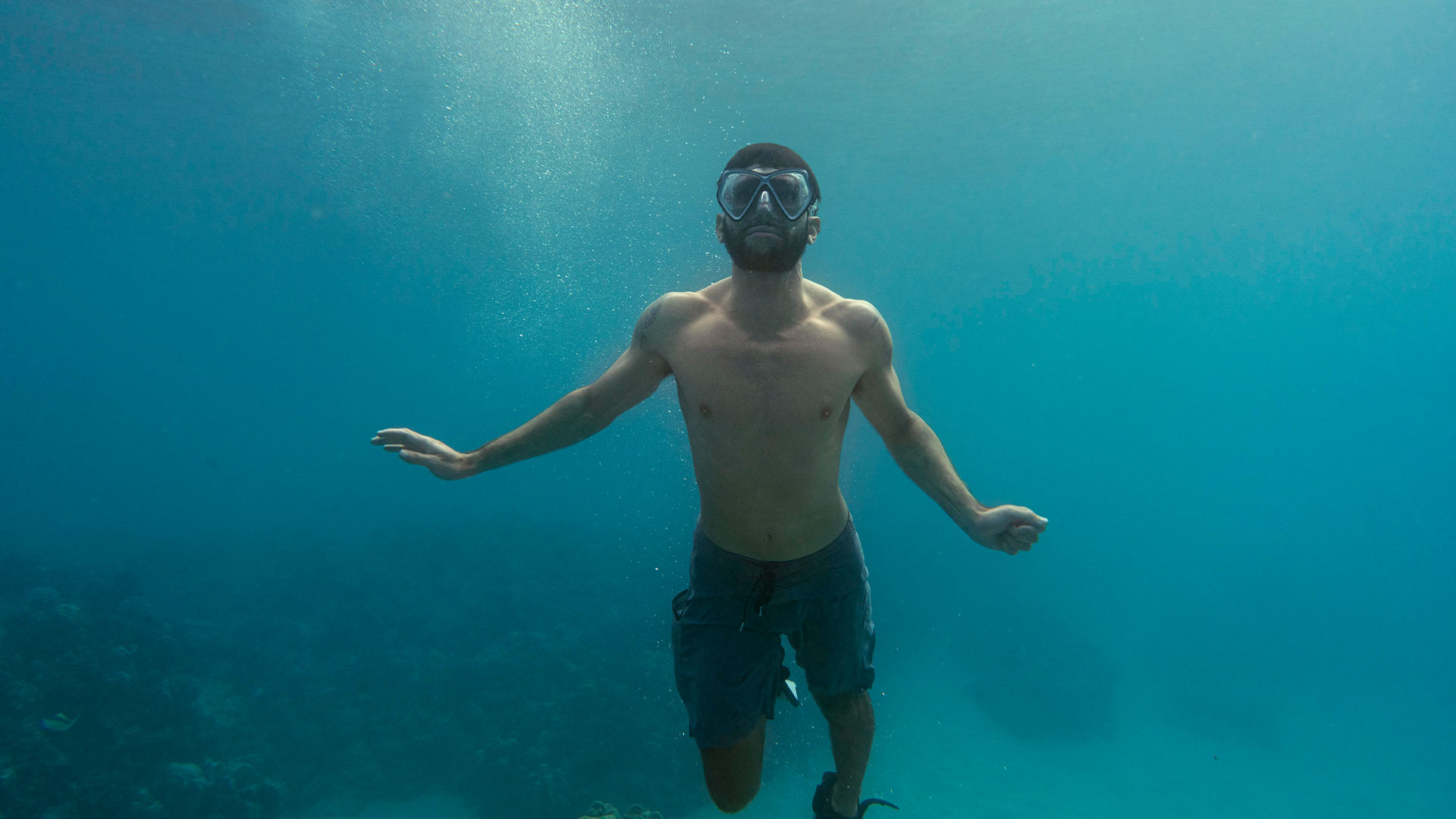 Doha diver instructors takes you through the basic and the key requirement for this course. You will be trained on the fundamental and practice ways of holding breathe in a confined water site.
Details
The PADI Basic free diver is a component of PADI free diver course. It is the main area where you develop the freediving knowledge. You are trained on fundamental and practice ways of holding breath in a confined water site. For this course you are required to have the adequate swimming skills and fit to be in water. No need for previous experience with snorkeling, skin diving or freediving. For enrollment you must be 10years and above.
Instructions
The PADI Basic Free diver course consists of two main phases:
Improving your knowledge through reading on your own with the Doha Divers manual
Confined water session to learn breath hold techniques as well as static and dynamic apnea, plus proper buddy procedures. Goal – static apnea of 90 seconds and dynamic apnea of 25 meters/80 feet.
Tools:
The requirement in the course is wetsuit, mask, snorkel, weight belt and fins. Doha Divers instructor will take you through step by step on how to handle and use the relevant tools.
Dive into the basics and discover the freedom of the ocean