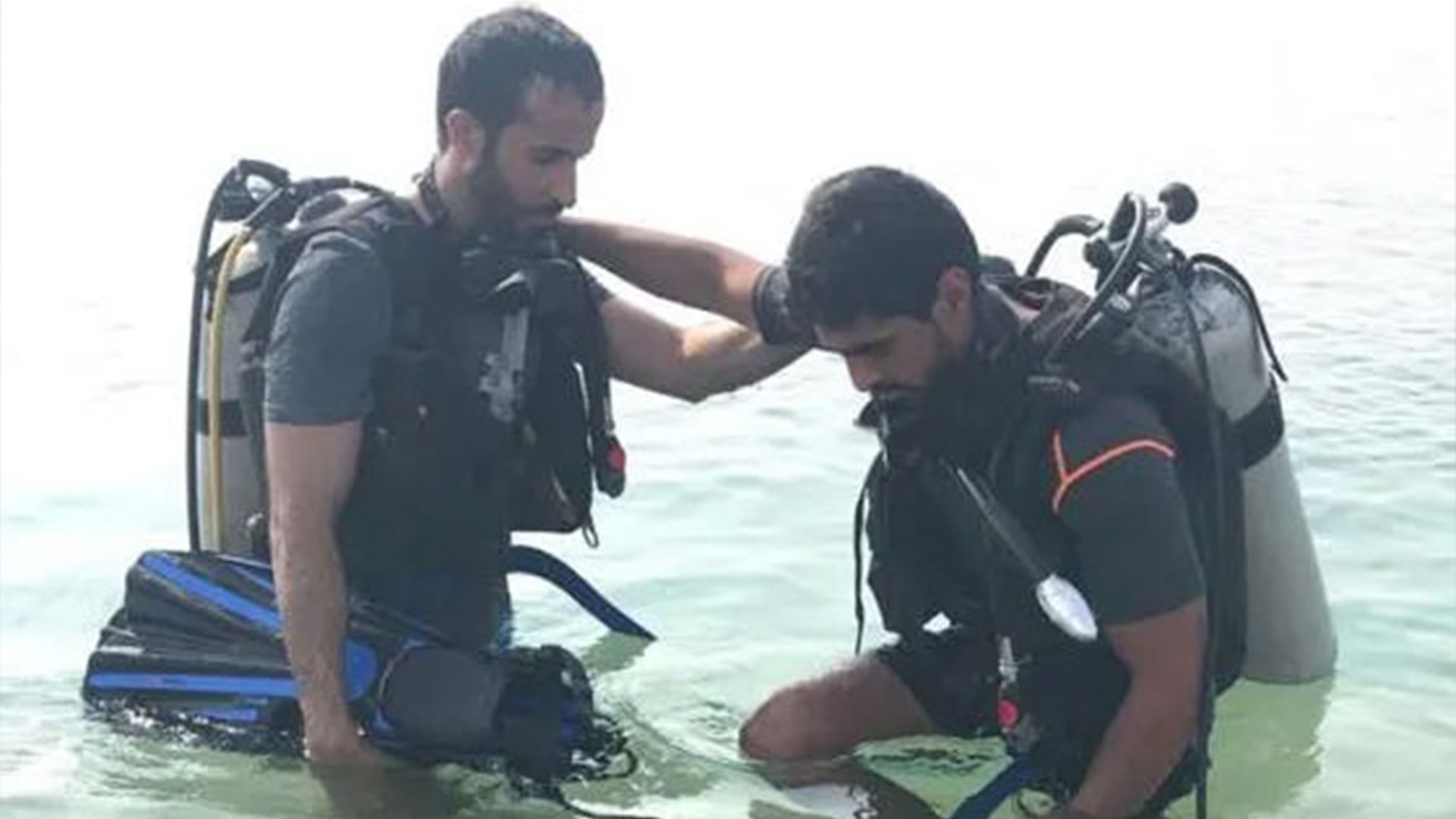 Doha Divers takes you through the discovery courses to guide you on basic knowledge and skills that will equip you with the idea of what to expect as you enroll to undertake the underwater journey with Doha Divers. We facilitate our courses with high level of professionalism, passion and love. We guarantee maximum support to all our trainees.
 Discover Local Diving/Fun Dive
Doha Divers Instructor takes you through the process of analyzing your local diving environment as the first step for you to enjoy the dive magical journey. We welcome you to have a feel of the wonderful experience in Doha, Qatar with high level of expertise. Discover what it feels like to be in a secure, safe and well vetted environment. Filled with love and passion, we guide you to get familiar with the environment and have lots of Fun with lasting memories only at Doha Divers. Enroll and be part of the underwater discovery journey with us.
Details
Doha Divers PADI Instructor advices that you have an induction in every new area before you start diving.
This course guides certified divers who want to explore new diving areas in different environment from where they are used to. We advise that if part of your experience is from dive boats, and you have the chance to do a shore dive with an entry through mild surf, sign up for a Discover Local Diving experience.
Instructions
On this aspect will mainly focus on Environment conditions, any type of safety measures to take into consideration, Clear illustration of the underwater experience
Doha Divers Instructor will highlight on any special techniques that need consideration to be used locally. How to make the diving experience enjoyable and with less struggles.
Experience the beauty of the underwater world in Doha