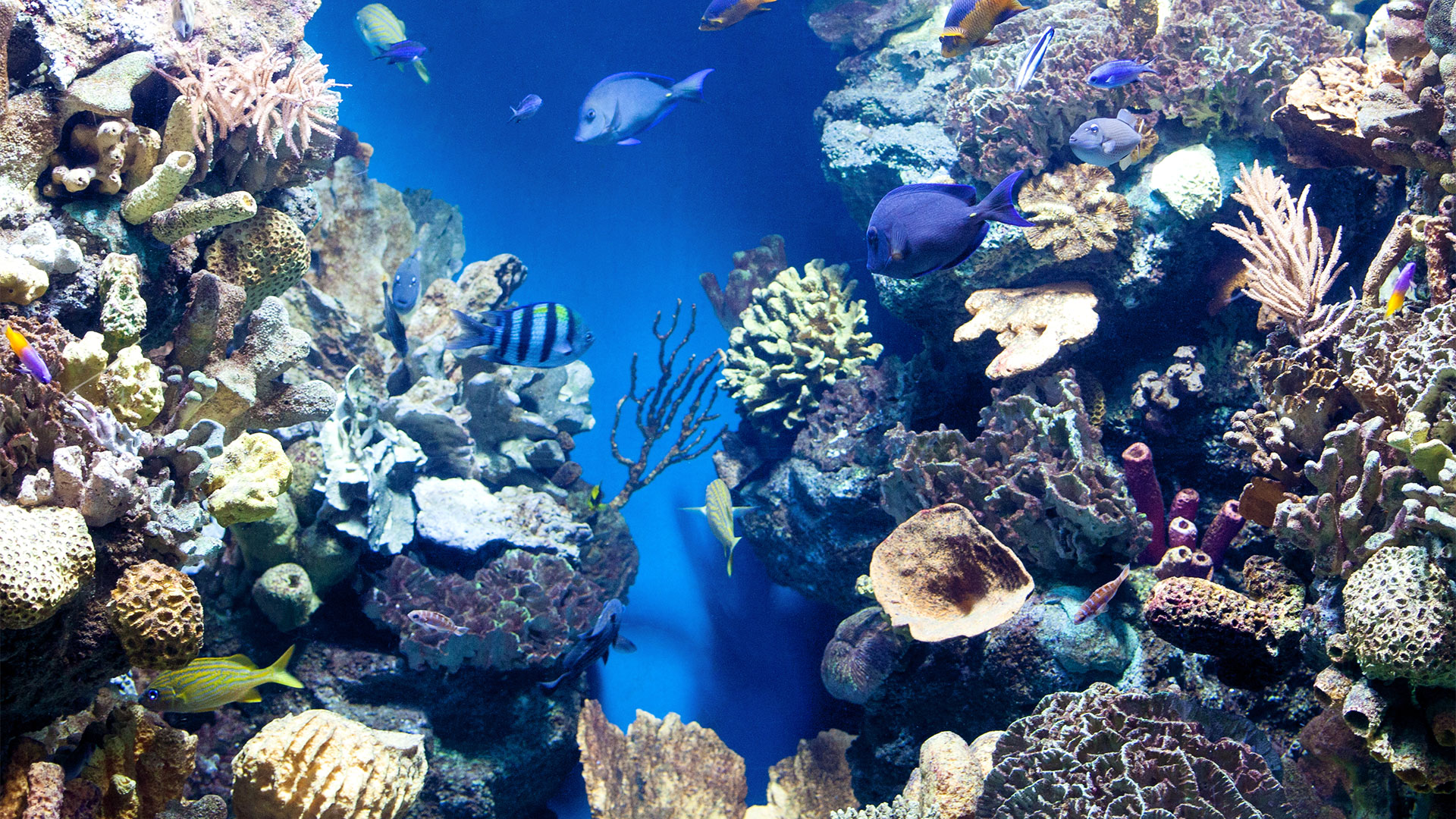 Discover an amazing new world…….. Have you always wondered what it's like to breathe underwater? If you want to try scuba diving, but aren't quite ready to take the plunge into a certification course, Discover Scuba Diving is for you. Doha Divers offers this program in the pool and if you like it, in the sea, from a dive boat or shore. While not a scuba certification course, Discover Scuba Diving is a quick and easy introduction to what it takes to explore the underwater world and to enjoy the beautiful marine life in the sea. In the PADI Discover Scuba Diving course, you will be introduced to the basic concepts behind scuba diving, learn a few fundamental scuba skills, and then get time to try out scuba by swimming underwater and playing a few games.
You'll also practice a few more skills in shallow water to prepare for your adventure. so Get ready to:
Go over the scuba equipment you use to dive and how easy it is to move around underwater with your gear.
Find out what it's like to breathe underwater.
Learn key skills that you'll use during every scuba dive.
Have fun swimming around and exploring.
Hear about becoming a certified diver through the PADI Open Water Diver course.
Equipment Your PADI Pro will likely provide all the basic scuba gear you'll use including a mask, snorkel, fins, regulator, buoyancy control device, dive gauges and a tank.
Unleash your inner adventurer and discover the thrill of scuba diving