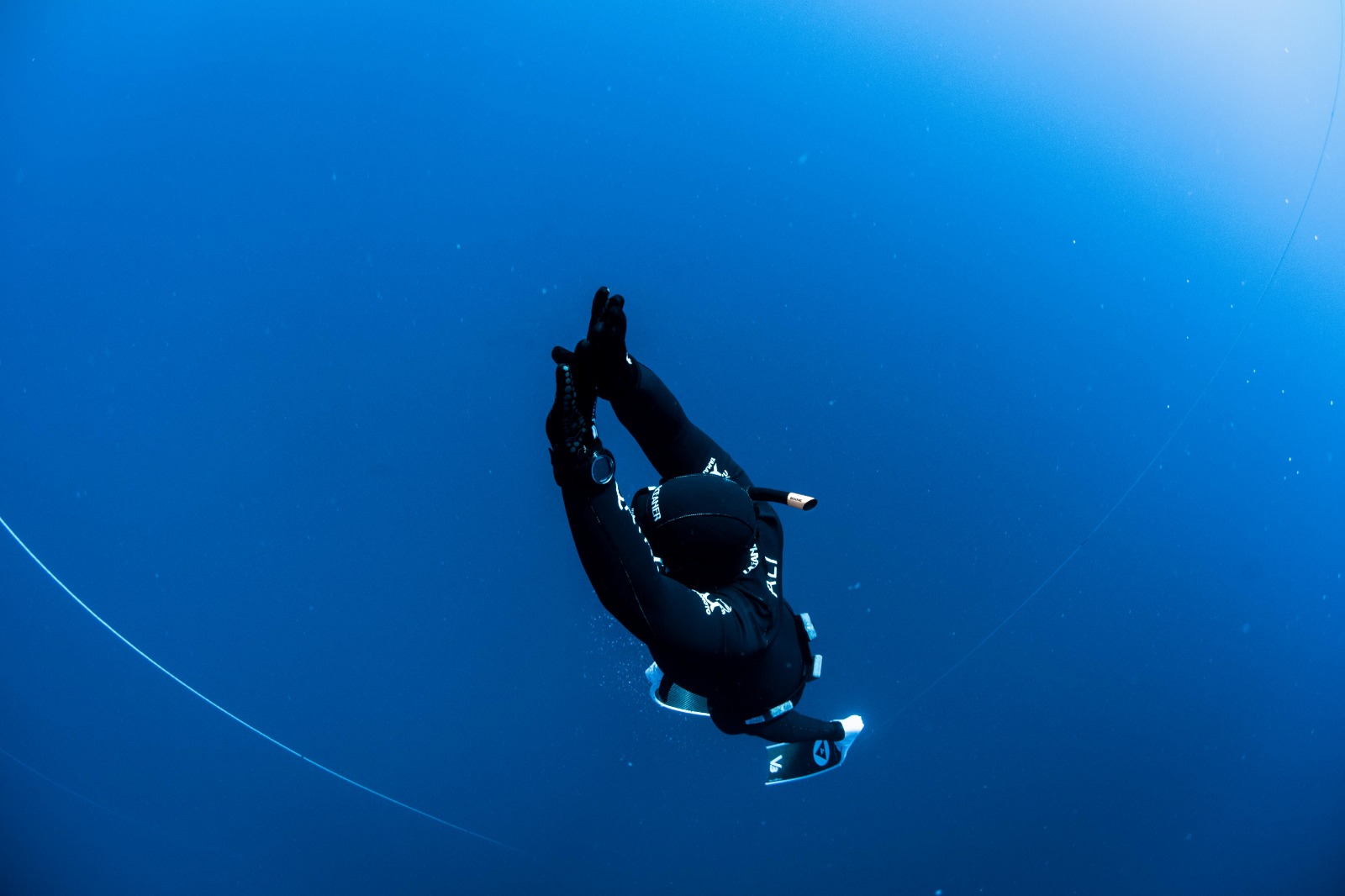 This course gives you fascinating adventure under the water of which no need to have past experience to enroll. Create free diver skills, memories and career with Doha Divers.
Details:
Freediving is all about will and having mind control. This allows you to stay underwater for as long as you can hold your breath. Freediving is famously acknowledged as a way to explore beneath the waves.
In order to qualify for the course, you are supposed to have enough swimming skills, physically fit and minimum15years old of age.
Instructions:
The PADI free diver course consist of three main phases:
Knowledge development about freediving principles through independent study with Doha Divers Instructors.
Confined water session to learn breath hold techniques as well as static and dynamic apnea. Goal – static apnea of 90 seconds and dynamic apnea of 25 meters/80 feet.
Open water sessions to practice free immersion and constant weight free dives, plus proper buddy procedures. Goal – constant weight free dive of 10 meters/30 feet.
Tools:
The requirement in the course is wetsuit, mask, snorkel, weight belt and fins. Doha Divers instructor will take you through step by step on how to handle and use the relevant tools.
Break the surface and discover the freedom of the ocean!